Dell Boomi Integration is a cloud-based integration platform that enables companies to integrate their applications and data across various systems and cloud-based platforms. With its powerful capabilities, Dell Boomi can help companies streamline their software development processes and improve overall efficiency.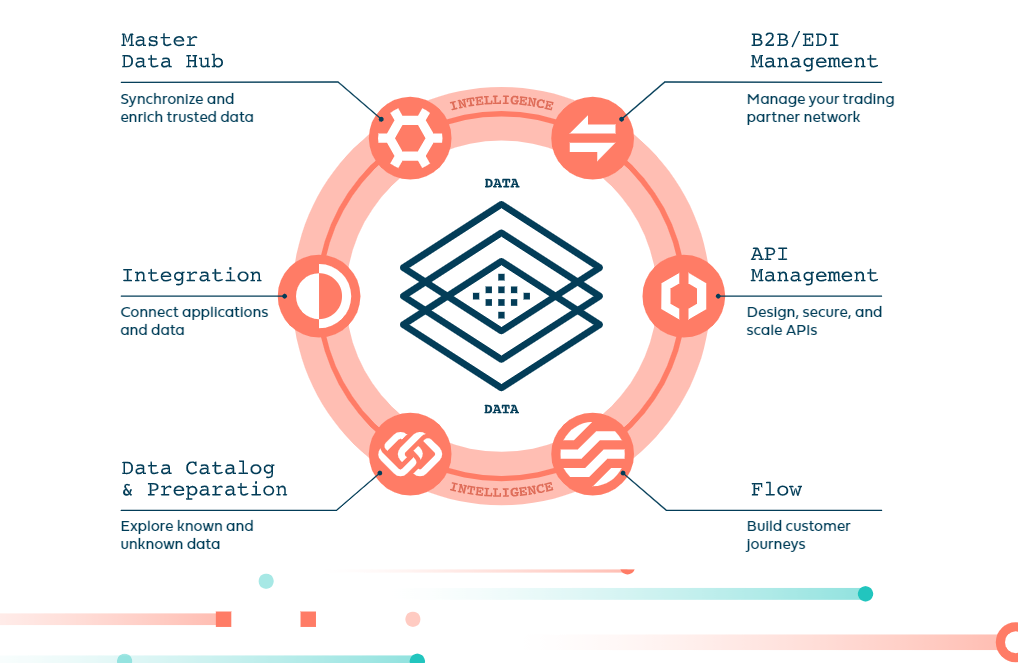 One of the key benefits of using Dell Boomi for software development is its ability to support agile methodologies. With Boomi, developers can easily connect different systems and data sources to build applications and integrations faster. Boomi's visual interface and drag-and-drop functionality make it easy to create, test, and deploy integrations without the need for extensive coding or specialized skills.
Another advantage of Dell Boomi is its ability to simplify complex data integration scenarios. With Boomi, we can easily connect to your data from various sources, including on-premises systems, cloud applications, and IoT devices, and streamline data processing. Boomi's pre-built connectors, data mapping tools, and data quality checks enable our developers to easily integrate data from multiple sources into a single, reliable source of truth.
In addition to these benefits, Dell Boomi also offers robust monitoring and management capabilities. Our Developers easily monitor integrations and data flows in real-time, and receive alerts when issues arise. Boomi also offers a range of analytics tools that enabled us to gain insights into our data, identify trends, and make business decisions.
Overall, Dell Boomi is a powerful integration platform that helped us streamline our software development processes, improve data integration, and gain greater visibility and control over data. By leveraging Boomi's capabilities, we ccelerated our digital transformation journey and will be a candidate to stay ahead of the competition while integrating with our customers with lightning speed.
BOOMI is a trademark of BOOMI, LLC.