By creating the Back Office System, we initiated the BAOF process by analyzing the problems and intensities encountered in the process of improving integration processes. With the application, we created environments that relevant teams can work on the processes.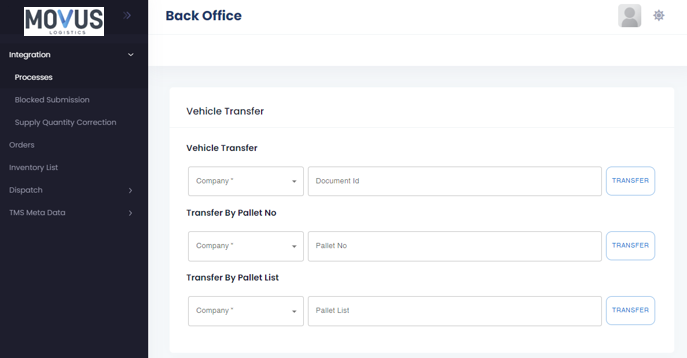 Benefits / Gains
Back Office Application made it possible to perform transactions without the need for a database or software developer.
We started recording all transactions based on the user who performed the transaction, to track possible security issues or data changes.
We prepared control and audit screens against problems that may arise between systems.